Decision-driving intelligence for the evolving art market
Subscribe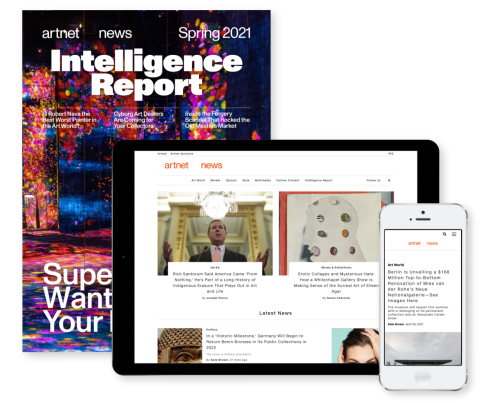 Benefits
Unlimited access to premium Artnet News Pro market coverage and analysis powered by Artnet's industry-leading Price Database
Members-only art-market columns every week: Tim Schneider's The Gray Market, Nate Freeman's Wet Paint, Katya Kazakina's Art Detective, and more
A weekly members-only Artnet News Pro newsletter with original content & insights
Our industry-leading biannual Intelligence Report
Invitations to exclusive Artnet News Pro events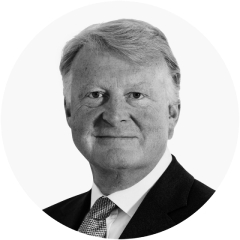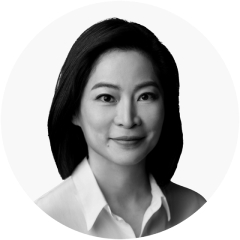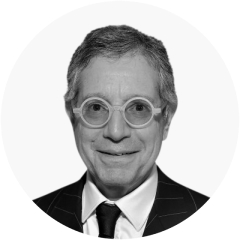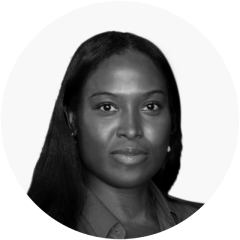 Frequently Asked Questions
What is Artnet News Pro and what does it include?
A membership to Artnet News Pro provides you with decision-driving intelligence about the latest developments in the global art market, from exclusive news and data reports to opinion from our acclaimed columnists.
An annual subscription to Artnet News Pro offers an 18% savings over a month-by-month subscription.
Are there any additional discounts or coupons available?
There are no discounts or coupons currently available beyond the reduced price of the first year of your annual subscription if you sign up in the first month ($192; regular rate is $240)
Does Artnet News Pro have an inspiring mission statement?
Yes, and you can read it here.
If I do not become an Artnet News Pro member, will I still be able to access Artnet News's industry-leading coverage of the art world?
Non-members will still be able to read much of Artnet News's industry-leading reporting on exhibitions, museums, antiquities, viral crazes, and the places where the art world intersects with politics, pop culture, and style. But they will not gain access to Artnet News Pro's premium market coverage, analysis, and opinion.
How will I be charged for my membership?
Depending on your subscription, Artnet News Pro memberships are charged to your credit card either monthly or annually. All Artnet News Pro memberships renew automatically.
Can I be billed in EUR, GBP, or any other currency besides USD?
Currently, Artnet News Pro is only available for purchase in USD. If you are an international client, you will see the converted value of the transaction on your credit card statement.
How do I update my account details?
To update your account details, simply visit your member profile, found at the top right-hand corner of the screen.
How can I reset my password?
To reset your password, click on "Forgot your password?" on the Artnet News account login page.
What is your cancellation policy?
Members are free to cancel at any time. After cancellation, former members will still receive access to Artnet News Pro until the end of their subscription term, depending on whether it was monthly or annual.
To cancel your membership, visit the settings on your member profile, found at the top right-hand corner of the screen.
What is your refund policy?
Artnet has a no-refund policy.
How can I change my subscription plan?
To update your subscription plan, first cancel your current subscription. At the end of your billing cycle, you can then add the desired subscription.
How do I contact you?
If you have questions or need assistance with your membership, please contact us at [email protected] or +1-212-497-9700 (1-800-427-8638).